Welcome back, Scribes! Since it's summer (and we're posting less), we thought we'd post some of our favourite summer reads. We'll divide this post into three sections: Young Adult, Adult, Classics, and Children's (Middle Grade).
---
Young Adult
1. If you're in the mood for a beach-y YA contemporary read with great depth, try the Burn for Burn trilogy by Jenny Han and Siobhan Vivian. Here's the Goodreads description!
2. MADE YOU UP by Francesca Zappia. A quick, humorous read that keeps you guessing: reality or hallucination?  You'll fly through it, and it's perfect for a hot summer day! Here's the Goodreads description.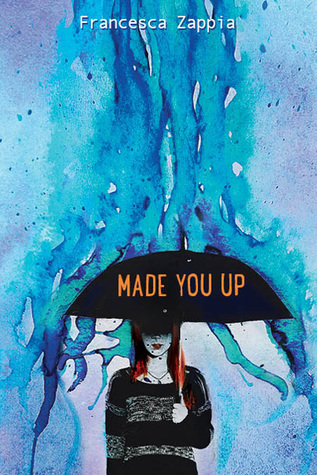 3. MIDNIGHTERS by Scott Westerfeld. An epic story about kids who live a 25th hour in each day–one of our favourites from Scott! Read the awesome synopsis here.
---
ADULT
1. LANDLINE by Rainbow Rowell. Her second adult book, and definitely one of our favourites! (Goodreads description here.) We've already featured this book on UTM Scribes before, but it's a great summer read. As are all of Rainbow Rowell's books!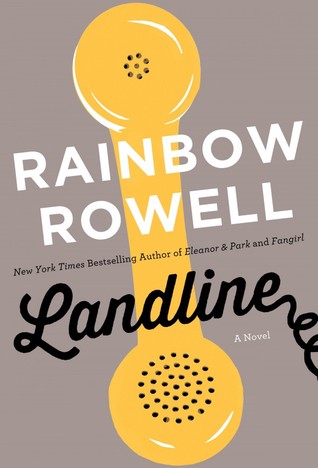 2. THE VACATIONERS by Emma Straub. An adult novel about a family vacation, where secrets and surprises are revealed! The synopsis can be read here.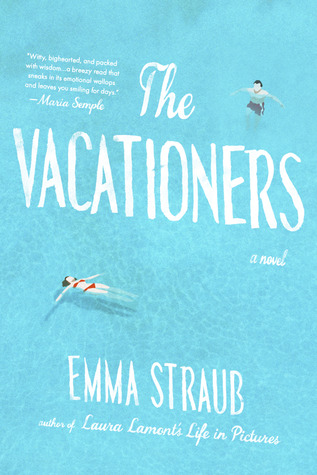 3. Confessions of a Shopaholic by Sophie Kinsella. A great summer chick-lit read, like a lot of Kinsella's works. Synopsis here.
---
CLASSICS
1. Looking for a quick classic read? Try Lord of the Flies. It's perfect for hot summer nights, and those looking for a mysterious, engaging read. The premise is pretty well known, but here's the synopsis anyway!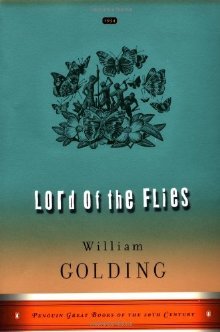 2. Fahrenheit 451 by Ray Bradbury. I bought the 6oth anniversary edition in Florida (couldn't resist) and read it in two days while on vacation. It's really a perfect summer read, if you're looking for a classic dystopia! Description here.
3. The Secret Garden by Frances Hodgson Burnett. Technically it is a children's book, but it's a classic nonetheless! Read the synopsis here.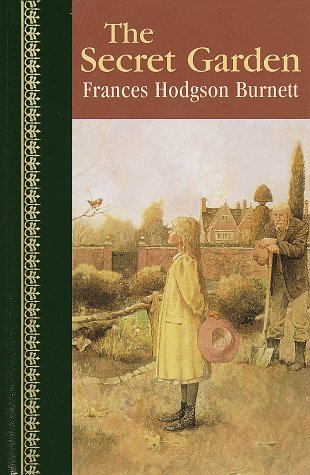 ---
CHILDREN'S
1. THE SCHOOL FOR GOOD AND EVIL by Soman Chainani. A great read for kids and adults alike–and it's going to be a movie! The premise is outstanding. Read it here!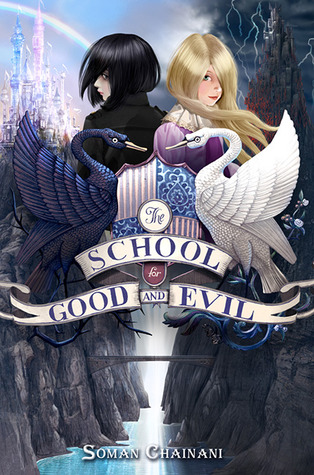 2. The Gideon Trilogy (The Time Travelers, The Time Thief, and The Time Quake) by Linda Buckley-Archer. These books came out a few years ago, but they're timeless tales of adventure and, of course, time travel! Perfect for young and older readers alike. Description here.
3. His Dark Materials by Philip Pullman. One of my favourite series ever. Pick up the first book if you haven't already!
(Goodreads synopsis here.)
What's on your summer TBR?
---
-S&S