It's that time of year–the leaves are falling, the trees are changing colour, and best of all, there are pumpkins and ghosts and spooky things! Today we're going to recommend some of our top spooky reads to get you pumped this Halloween season. Let's get started!
THE MERCILESS by Danielle Vega. First off, this book's about an exorcism. And if that sounds strange, just know that it's actually so awesome (and gory) and amazingly twisted. Like, stay-up-past-your-bedtime kind of book. There's also a sequel, and there will be a 3rd book. A movie is also going to be adapted by PLL's Marlene King. (Exciting!)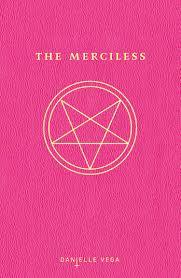 LAST SEEN LEAVING by Caleb Roehrig. This is a brand-new release from a debut author, so why not support this spooky mystery novel? It's about a girl who's disappeared, and a boy who needs to solve the case. Nothing like putting your detective shoes on!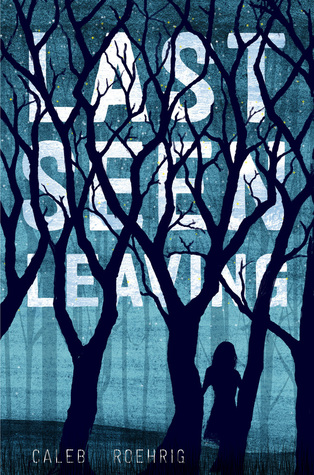 Frankenstein by Mary Shelley. This classic is riveting and thought-provoking–a novel you'll want to fly through!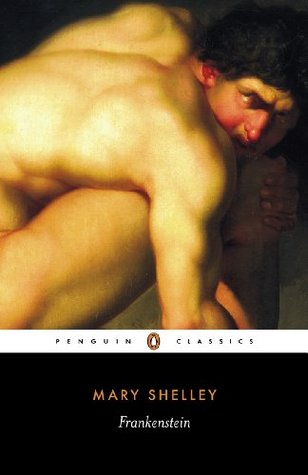 CORALINE by Neil Gaiman. If this movie isn't enough to pull you in, why not read its original source? This novel is all kinds of creepy and awesome, so go check it out if you haven't already!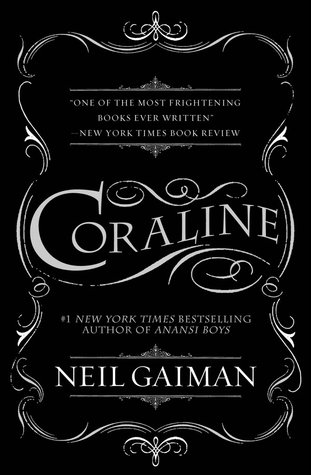 ASYLUM by Madeleine Roux. A creepy novel with pictures interwoven throughout–sink your teeth into this one and, trust us, you won't want to put it down!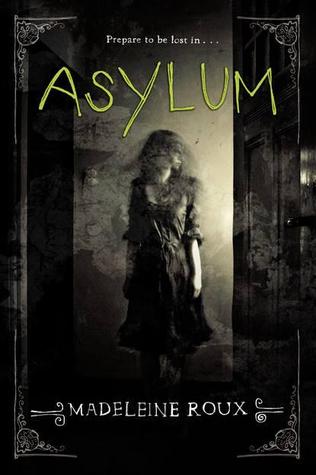 ANNA DRESSED IN BLOOD by Kendare Blake. If this title doesn't spook you out enough, check out the creepy cover!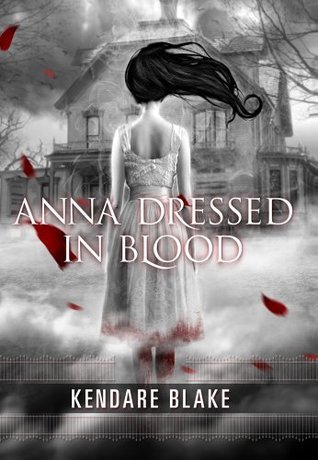 MISS PEREGRINE'S HOME FOR PECULIAR CHILDREN by Ransom Riggs. This one isn't actually as creepy as you might think, but it's full of fantastical elements (and, like ASYLUM, pictures!) sprinkled throughout. Read it before you see the movie, which is in theatres now.
And that's all! Of course, we can't forget the creepy stuff by Stephen King (but that's a given), so be sure to comment what spooky reads you'll be reading this Halloween season.
Until next time, Scribes!