Hey, all! The Scribes are excited to share some of the best new (or currently playing) shows on TV for superhero fanatics. (It's always fun to watch villains and hear their long spiels / scripts.) As watchers of (most of) these shows as well, we can totally vouch for their awesomeness!
The Flash
Easily one of the best and most fun shows on TV. Perfect for young and old, featuring an awesome hero + great side characters! (CISCO.)
This show is currently on Season 2.
Arrow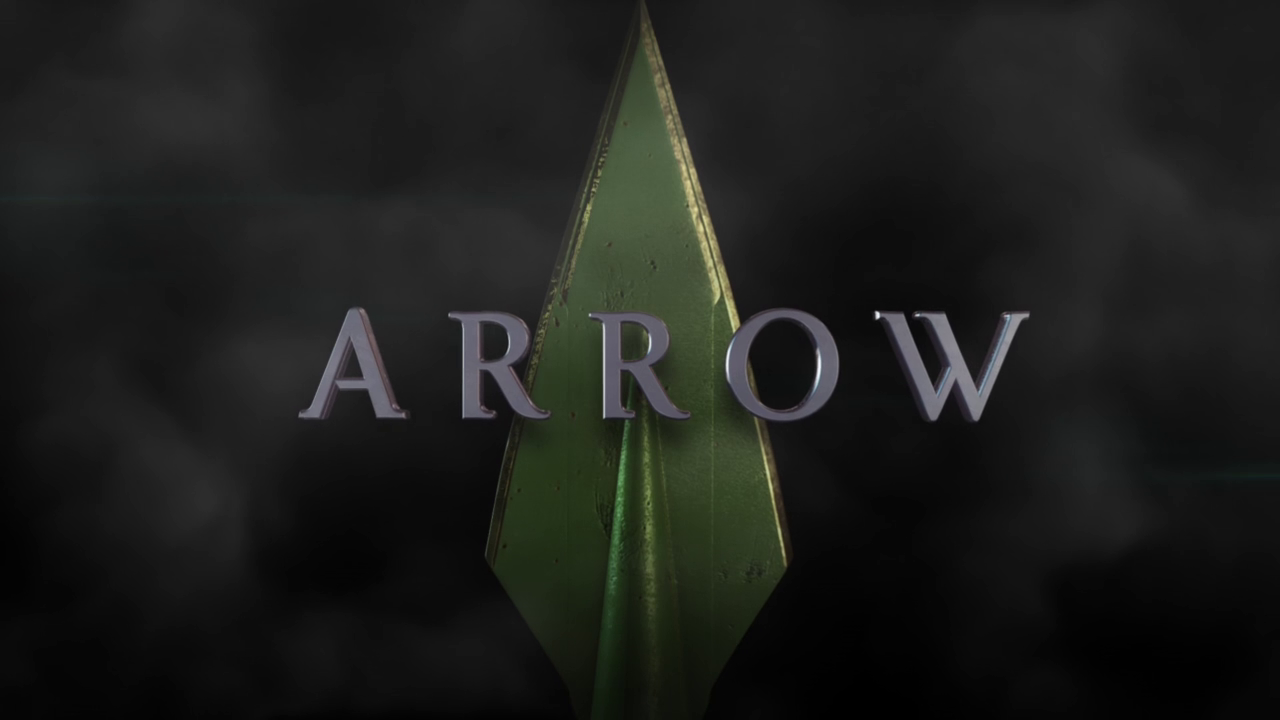 Another exciting DC show. Season 2 is probably the best so far, but if you haven't started it, this is one show to stick with. It's much darker than The Flash, though the two have many crossover episodes.
This show is currently on Season 4.
Agents of S.H.I.E.L.D.
If you're a major Marvel fan (or just enjoy the movies in general) this one's for you! We've heard there are a few iffy episodes, but it gets better. Trust us.
This show is currently on Season 3 (returns March 8).
DC's Legends of Tomorrow
This one is definitely for Arrow and The Flash fans. If you watch this show without having watched those, this one might be less enjoyable since you wouldn't know as much about the characters' origins/roots. (All the characters in this show are side characters in Arrow and The Flash.)
This show is only two episodes in (Season 1).
Agent Carter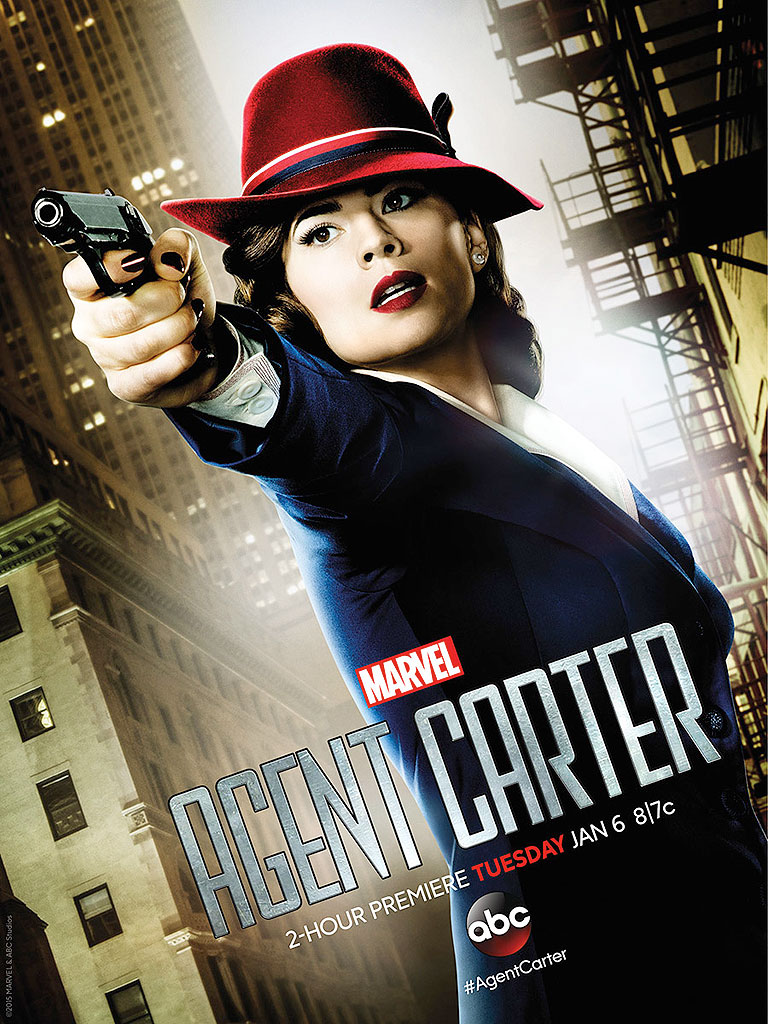 Originally a mini-series, this one garnered a ton of popularity, and the second season only recent started airing. Two words: WATCH IT!
This show is currently on Season 2.
Supergirl
This one certainly doesn't get as much attention when compared to other DC shows, but that doesn't mean it can't be enjoyable. If you're looking for female-empowerment-and-awesome-heroes, check out this one!
This show is currently on Season 1.
Jessica Jones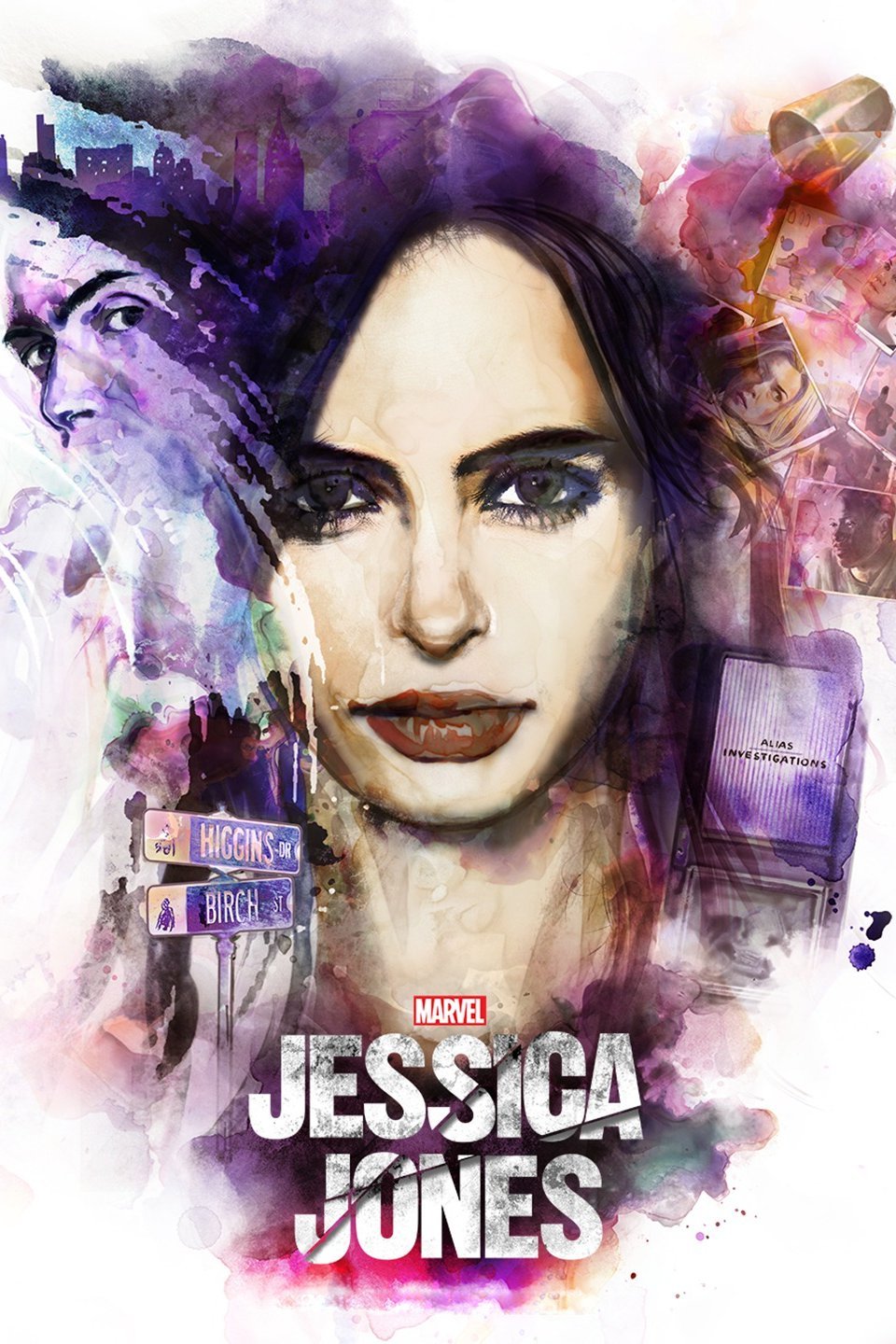 Another Marvel show, except this one is on Netflix! The episodes originally aired in November 2015. After awesome reviews, it was picked up for a second season this past January.
Season 1 is currently available on Netflix.
What other superhero shows are on your lists?
-S&S