Are you in need of a magic-filled book to transport you to another realm? Here's a list of our top favourite books that are full of fantasical elements, mythology, and of course, a sprinkle of magic.
1. Harry Potter and the … well, all of them. This series will forever be a classic and is full of magic, mystery, and fun for all ages!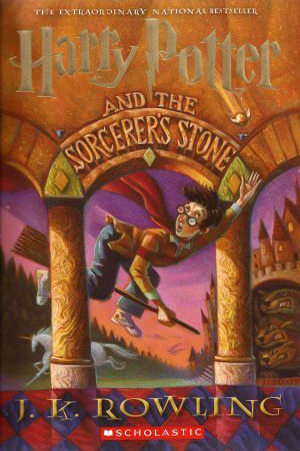 2. Throne of Glass by Sarah J. Maas. If you're looking for high fantasy, something that takes place in another world, then this book is for you! It's about a girl by the name of Caleana Sardothien who's entered in a competition to become the king's next assassin. She covers her true identity, though, because she's actually the most notorious assassin around, and she needs to keep it a secret. She's an amazing protagonist and each book in the series gets better!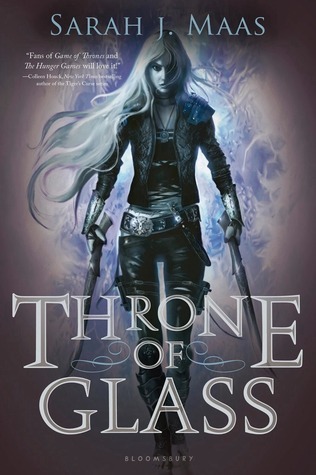 3. Daughter of Smoke and Bone by Laini Taylor. This series has some of the most eloquent writing ever. Here's a (vague) list of things that are in the book: 1) Handprints showing up on doors around the world, 2) A mysterious angel, 3) Kick-butt side characters, 4) Portals, 5) A girl with (natural) blue hair. Plus, it takes place in Prague. What more could you ask for? This series is so unique–read it!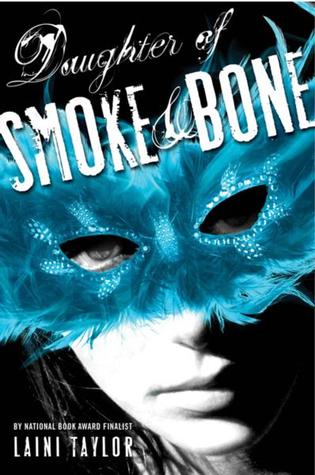 4. A Game of Thrones by George R.R. Martin. An amazing read for more mature readers! It might be long, but if you power through, it'll be an amazingly fun and mysterious journey with tons of awesome characters you can't help but love (or hate).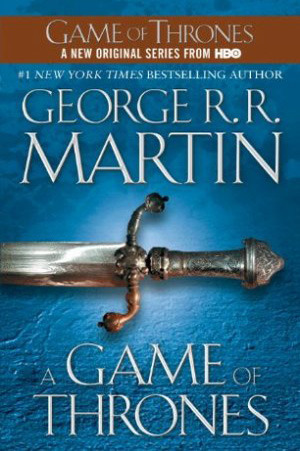 5. Sabriel by Garth Nix. Another high fantasy read–probably one of the first young adult high fantasy book EVER (it's 20 years old). This book is SO GOOD, and a prequel to the trilogy just released in 2014 called CLARIEL. This is one you won't want to miss out on!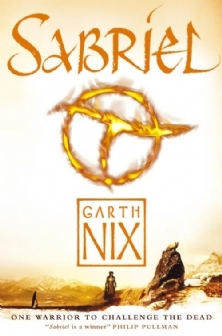 6. The Golden Compass by Phillip Pullman, aka the His Dark Materials series. Another classic that should be read by all! It's about a world where everyone has a deamon, a companion pet who stays with them at all times. Lira's best friend gets kidnapped and she has to go on adventure with her daemon to save him, and discover a bit about her past along the way.
And that's it! Are there any other fantasy books/magical books you love? Drop your recommendations in the comments below!
---
-S&S