Hello, Scribes! How about today we play a little game of GUESS THE RETELLING? Basically, we'll show you book covers of books that have fairy tale twists/are classic retellings, and you have to figure out what the original story was! Let's begin:
 1. 
2.    
   3.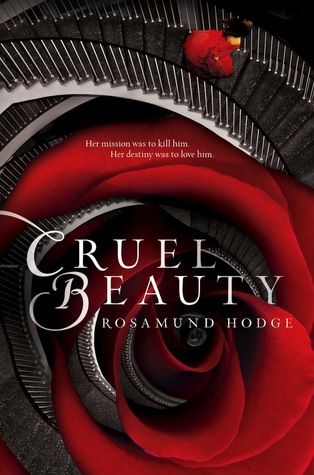 4.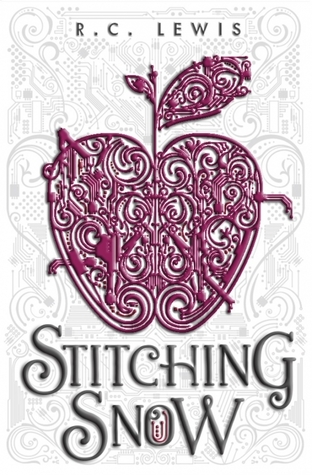 5.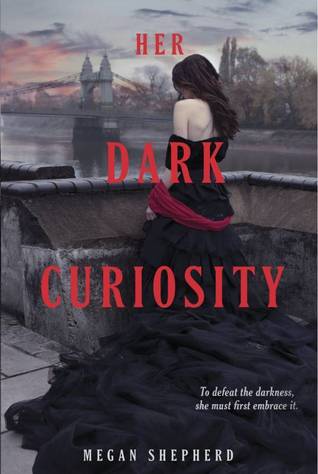 6.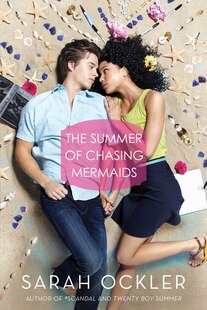 And here are the answers!
1. Hansel and Gretel
2. The Snow Queen
3. Beauty and the Beast
4. Snow White
5. Dr. Jekyll and Mr. Hyde
6. The Little Mermaid
Were your guesses correct? Let us know in the comments below!
-S&S