No spoilers, of course–but this week we're sharing our favourite shows/books/movies with unexpected endings! (With GIFs and book covers if applicable!)
Of course, we all know what the worst kind of unexpected ending is: a cancelled show (sigh). But today we've rounded up a list of some awesome shows, books, and movies with twist endings. Let's get started!
1. LOST. If you don't know how this ends … well, watch the show.
2. HIDE AND SEEK. A pretty enjoyable movie if you're not a big horror fan–but great if you like psychological twists.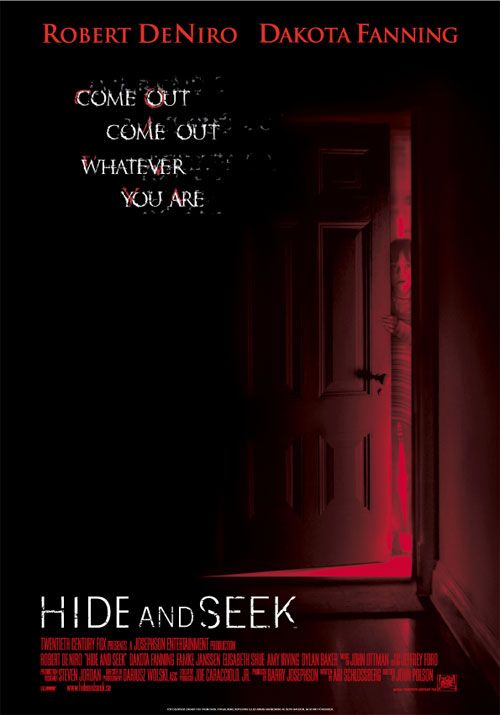 3. Pretty Little Liars. We're referring to the books, not the show! The show has taken a pretty different route, and though they're both bound to have unexpected endings … the book series is actually complete, and we know who "A" is. (And then the author added another eight books to the series …)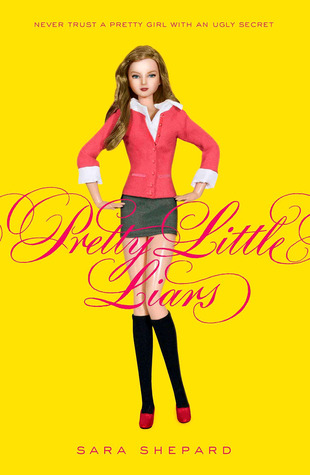 4. THE MIST (both the movie and book by Stephen King). We're told it has a shocking ending!
5. THE KITE RUNNER by Khaled Hosseini. Though the ending isn't a "twist," there're still a few shocking events towards the end of the book. It's really a terrific read!
6. GONE GIRL — the book and the movie both examine the relationship between husband and wife … and there's a great, unexpected twist explanation to Nick's wife's disappearance.
7. FIRE WITH FIRE by Jenny Han and Siobhan Vivian. This is the sequel to BURN FOR BURN (in the Burn for Burn trilogy); the ending was certainly not expected, and takes it right down to the last pages.
8. SHUTTER ISLAND. Both a movie (with Leonardo DiCaprio) and a book, we certainly didn't see that ending coming! It's one of those movies that makes you want to re-watch it to see how everything comes together.
What books/movies/shows have unexpected endings that you've loved? Leave a comment below!
---