Welcome back, Scribes! Since this week's theme is Fairy Tale Twists, we're sharing our favourite books, movies, and shows that have added a neat twist to classic fairy tale stories! Here they are:
1. Once Upon a Time (TV show): This show just finished its fourth season and takes a really cool twist on tons of fairy tales (and even classic novels, like Frankenstein!). We love how the villains and heroes are portrayed … and things are certainly going to change in the coming season. 😀 Plus, there was even a spin-off series (that only lasted 1 season, sigh) called Once Upon a Time in Wonderland (an Alice in Wonderland retelling of sorts that included some characters from OUAT).
2. The Lunar Chronicles by Marissa Meyer (book series): This series takes a spin on classic fairy tales like Cinderella (the first book is titled 'Cinder' and is about a cyborg named Cinder who lives in New Beijing after the Fourth World War); Little Red Riding Hood (the second book is called 'Scarlet'); Cress (a Rapunzel retelling); and finally Winter (based off Snow White). All the characters in this series intertwine, and it makes for an epic sci-fi series! The last book, Winter, comes out later this year!
3. Maleficent (movie): This movie was definitely a twist on what would otherwise be a regular Sleeping Beauty retelling–but this time, we get the evil witch's perspective!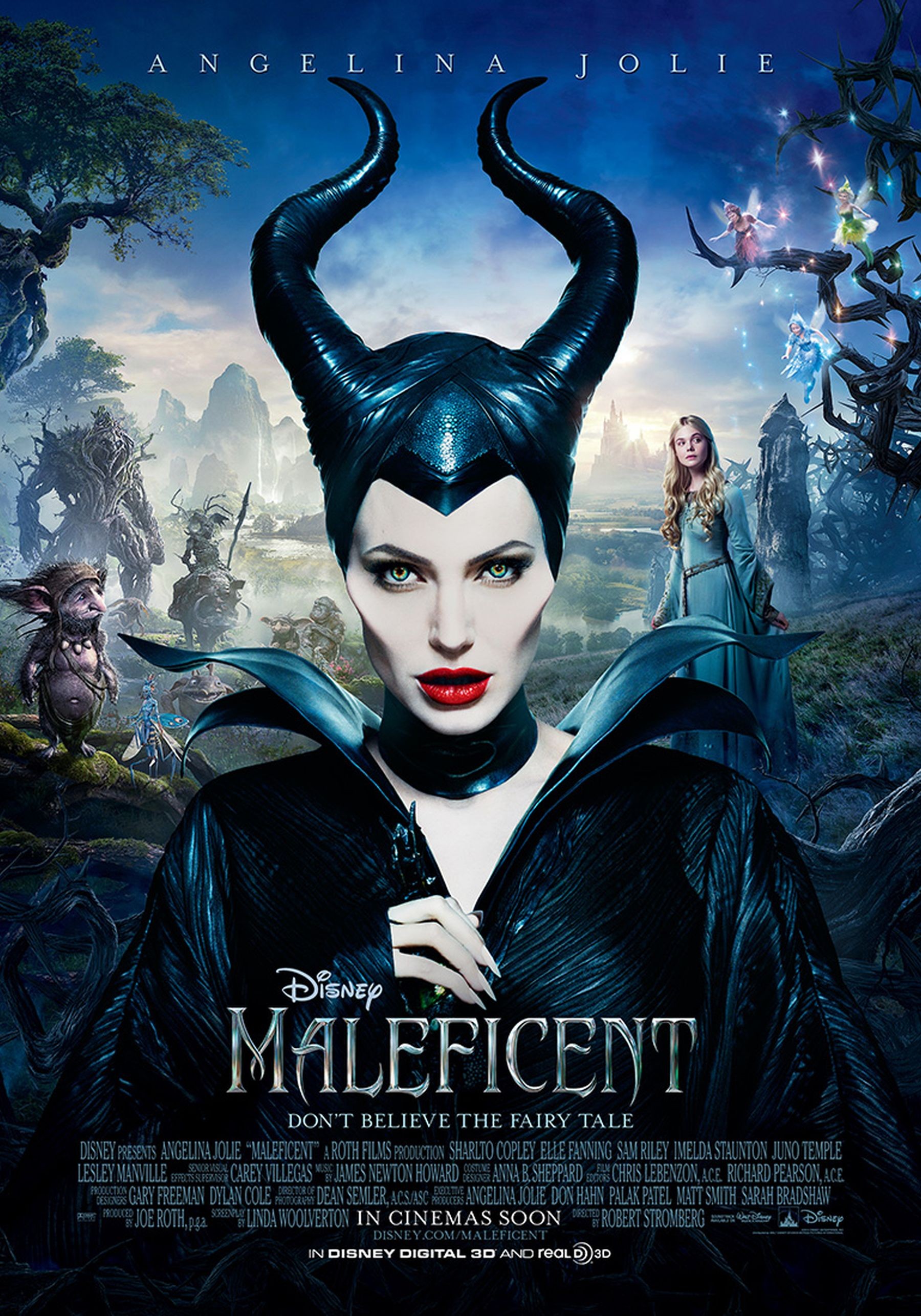 4. Grimm (TV show): This TV show takes a spin on the true, classic tales of the Brothers Grimm. Though we haven't seen it, it sounds epic! Anyone here a Grimm fan?
5. A Court of Thorns and Roses by Sarah J. Maas (book): This first book in a trilogy is a spin-off of the classic Beauty and the Beast, except the story takes place in a faerie realm, even though it's told by a mortal huntress. This book seems super cool, so we're definitely picking this one up soon!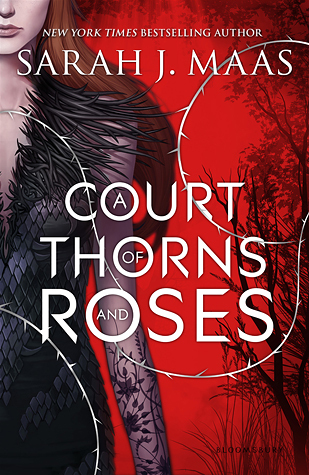 6. The Wrath and the Dawn by Renee Ahdieh (book): This book was inspired by A Thousand and One Nights, which is awesome in itself. It's been getting tons of buzz, and it's worthy of it! It set up an awesome high fantasy world, and we're excited to dig into the sequel coming out in 2016!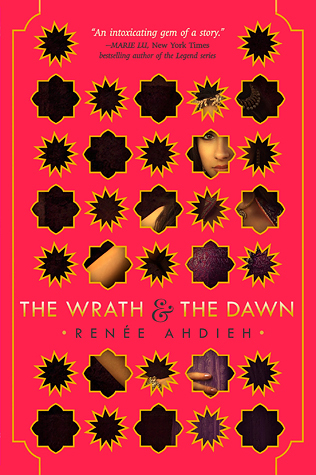 Got any other book/movie/TV show recommendations? Drop them in the comments below!
-S&S